All About ICBC's New Rules for Accidents: No-Fault Insurance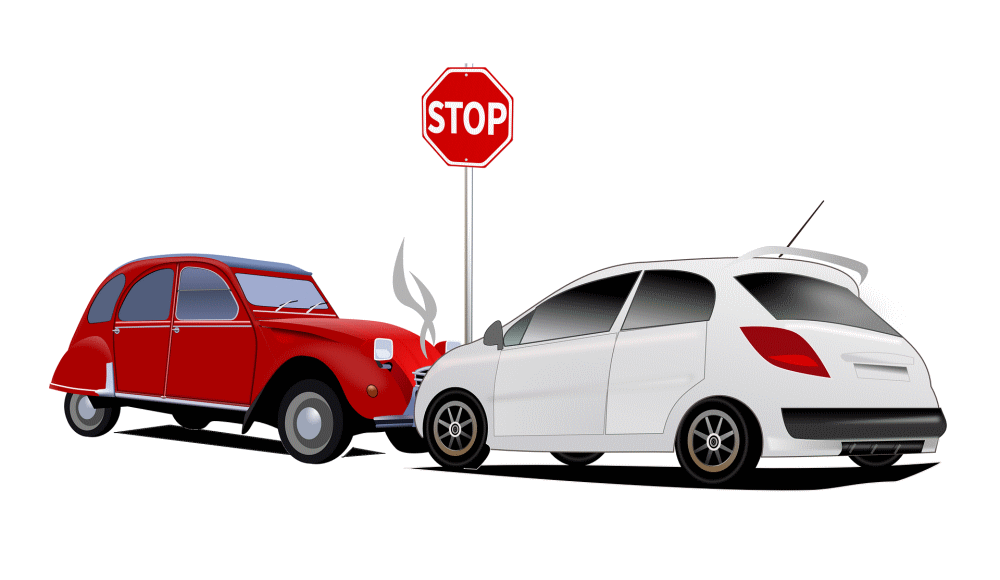 In May of 2021 ICBC replaced its auto insurance model in British Columbia with what they have labelled an "Enhanced Care" coverage system. This new model has brought serious changes to the rights and benefits available to those injured in a motor vehicle accident in British Columbia. At the core of this new model is something called "no-fault insurance".
What is No-Fault Insurance
The meaning of no-fault insurance is a lot like it sounds. It means that if you are the victim of a car accident, you are unable to sue the negligent driver at fault. With very limited exceptions, nobody is considered to be at fault for the accident.
Instead, ICBC will establish the level of impairment for each injury and provide claimants with a pre-determined amount based on the type of injury. The no-fault system assigns a fixed compensatory amount that claimants will be entitled to, regardless of how each individual may be uniquely affected by their injury. The fixed amount ICBC has assigned to each injury is set out in the Permanent Impairment Regulation, BC Reg. 61/2021.
The previous ICBC model was a litigation-based model. That meant that after an accident, victims were able to make claims and receive compensation for the pain and suffering they experienced. Unfortunately, under the new no-fault system British Columbians have lost the right to sue for personalized compensation, presenting a further limitation to the compensation available to them.
Additionally, no-fault insurance does not consider previous injuries. To qualify for coverage under no-fault, you must be injured during the accident. Pre-existing conditions that become aggravated by an accident may not be eligible for compensation.
What's Covered
While victims under ICBC's no-fault insurance will lose their right to access the courts and a fair settlement, the new model comes with an expansion of accident benefits. Some of the most significant changes to the benefits available under no-fault are explained below.
Medical and Rehabilitation Expenses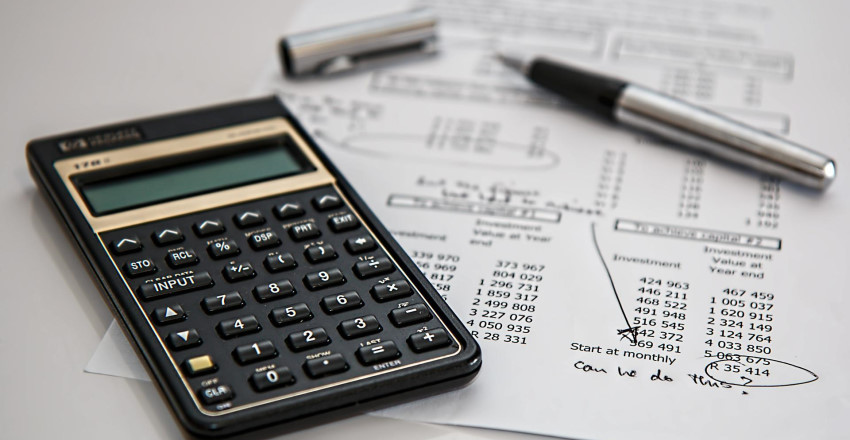 Similar to the litigation-based model, under the no-fault system if you are injured from a motor vehicle accident you will be entitled to the payment or reimbursement of reasonable and necessary medical, rehabilitation and other related treatments to health care.
Within the first 12 weeks immediately following your accident you may be eligible for the following types of medical treatment:
Acupuncture
Chiropractic
Kinesiology
Massage therapy
Physiotherapy
Counselling
Psychology
After receiving medical reports and notes, ICBC will determine the number of sessions for any and all medical treatments. After the 12 weeks you must demonstrate why further medical treatments are necessary for your recovery.
Depending on the injuries sustained, ICBC's no-fault may also cover dental care, necessary prescription medication and medical supplies, and home and vehicle modifications. The extent of coverage for medical, dental and rehabilitation expenses is set out in the Insurance (Vehicle) Act, RSBC 1996, c. 231, the Insurance (Vehicle) Regulations, BC Reg. 447/83, and the Enhanced Accident Benefits Regulation, BC Reg. 59/2021.
Income Replacement Benefits
Under the no-fault system, BC residents may be eligible to receive income replacement compensation if injury from an accident results in being unable to work. Income replacement benefits are based on 90% of your regular income. However, as of April 1, 2022, the payment caps at $105,500 annual gross income. If you make more than that amount, you can purchase Income Top-Up coverage in order to retain more of your normal salary.
You will no longer be eligible for income replacement benefits once:
You are able to do the work you were doing at the time of the crash;
You become available to work in the same type of employment 181 days after the accident;
You obtain a job that pays as much or more as the amount used to calculate your benefit; or
You become eligible for a retirement income benefit.
What about Minors and Students?
Under the new system, 'minors' are defined as children under the age of 19. Minors may be eligible for income replacement benefits for any income the minor would have earned but is no longer able to due to the injuries sustained from the accident. Additionally, minors may be entitled to a lump sum benefit for any school years they were not able to attend due to the injuries that were sustained in the accident.
If you are aged 19 or older and attending a secondary or post-secondary school on a full-time basis, you may also be eligible for a lump sum benefit for the school year you are not able to complete due to the injuries from the accident. These lump sums may continue until the scheduled end date of your studies or program.
What if You're Unemployed at the Time of the Accident?
If you are unemployed at the time of the accident you will not be eligible for income replacement benefits unless you are able to prove that you had employment promised to you at the time of the accident.
Details of Income Replacement Benefits can be found under Income Replacement and Retirement Benefits and Benefits for Students and Minors Regulation, BC Reg. 60/2021, and the Insurance (Vehicle) Act, RSBC 1996, c. 231.
Permanent Impairments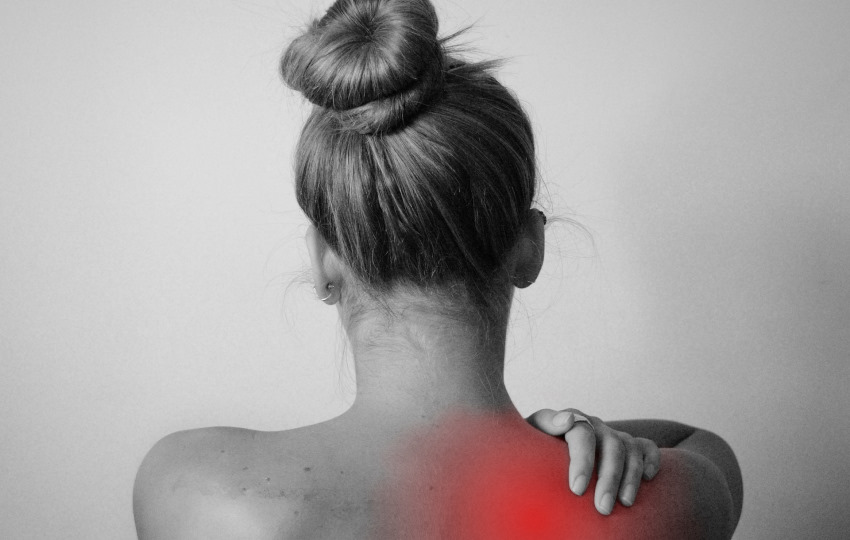 If you suffer permanent damage to a part of your body or bodily function you may be eligible for additional compensation, including permanent impairment benefits, a recreational benefit, and an increase in the personal care assistance benefit. Lump-sum payments will be made for permanent impairments depending on the injuries sustained. If you are categorized as having suffered a "catastrophic injury" you will receive the maximum lump sum permanent impairment amount. The threshold for what is considered a catastrophic injury is set out in the Permanent Impairment Regulation, BC Reg. 61/2021, and includes injuries such as quadriplegia, paraplegia, severe brain injury, amputations, loss of vision, and various combinations of other injuries.
Vehicle Damage
If you're not responsible for the crash, ICBC will also take care of your vehicle damage repair costs up to $200,000. This is covered by Basic Vehicle Damage, and your insurance premiums won't be affected. Indemnification for vehicle damage is set out in the Basic Vehicle Damage Coverage Regulation, BC Reg. 4/2021.
What if you disagree with ICBC's decision regarding your benefits?
If you wish to challenge your no-fault benefits, your complaint will be heard by the Civil Resolution Tribunal (CRT), as opposed to the courts. Under the no-fault system, the only case in which you would still be able to sue the individual at fault is if they've violated criminal law (like driving under the influence). As most car accidents are not due to criminal conduct, claimants are now restricted around their legal recourse. Things may have gotten more complicated, but we can help you with your ICBC claims.
If you're the driver at fault, that means you'll face no punishment other than an incremental increase to your ICBC insurance premiums. Your insurance will cover your own injuries suffered, and if the victim faces serious injuries, you'll be off the hook. Notably, this rule change drastically removes accountability for unsafe, risk-taking drivers.
Contact Us
ICBC's shift to a no-fault system significantly changes the rights and benefits available to you after a motor vehicle accident. To ensure that you receive proper compensation, you need a lawyer who understands the no-fault system and can help you navigate its complexities.
If you or a loved one has been involved in a motor vehicle collision you should seek legal advice immediately. Hutchison Oss-Cech Marlatt has 40+ years of combined experience managing various insurance systems. We know how to prove your claims.
Contact us today for a free consultation.
Relevant Links